Explore Our New Range
Of Keyboards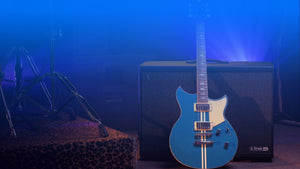 Discover the latest from the Yamaha Electric range
About Us
The SoundGarden music shop has been trading since 1994 and is a general music store specialising in guitars but also offering a broad product range including accessories for most instruments.
We have built a large and loyal customer base by providing a good service with experienced and friendly staff and after sales care. Please come and experience this for yourselves.
FINANCE PAYMENT OPTIONS
The Sound Garden is pleased to offer you finances options through Take it Away or Klarna. A range of payment options available, from buy now, pay in 30 days to up to 3 years interest free installments.